We're ambitious.
We're creative.
We're achievers.

We are a family of diverse, curious, and passionate minds who work together without ego to change the marketing landscape.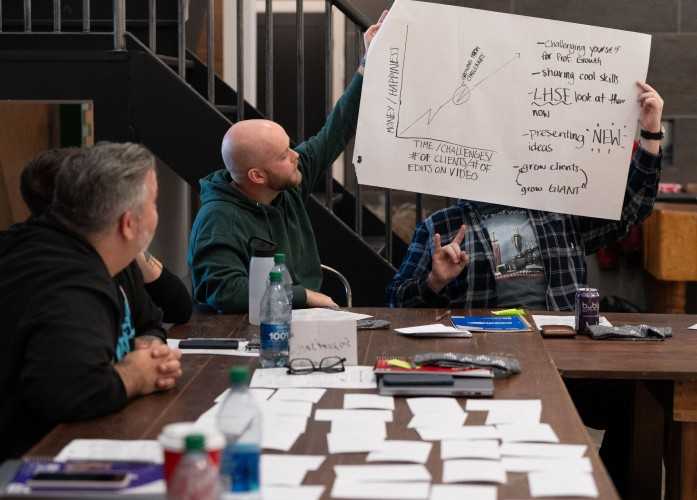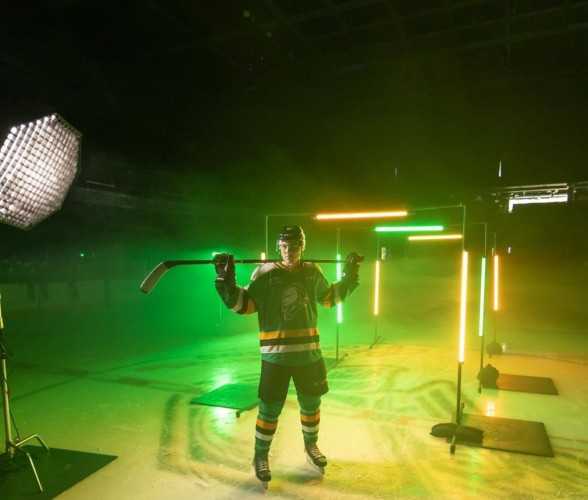 We value the unique perspectives and distinct skills each individual brings to the table.

Most importantly,
We're kind to one another.
We celebrate our differences.
We give back to the community.
And we like to have fun a lot of fun.
We don't say we're diverse and inclusive; we embody it. Just look around the office, and you'll see that EVERYONE is welcome.
Have you got what it takes to be a GIANT? 
Then we want to hear from you.