Strategy is the backbone of GIANT marketing
At GIANT, we listen. We ask questions. We take a deep dive into your brand because at the core of every successful project is strategy.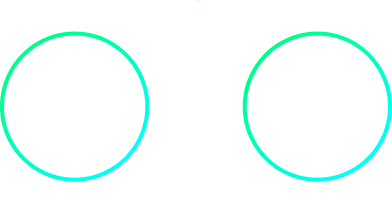 Customer-Centric Approach
We start with your audience.
Our journey begins by immersing ourselves in your audience. We define who they are, their aspirations, behaviours, and what channels they interact with. Our approach includes a comprehensive business audit and a collaborative workshop, helping us to shape your brand by aligning your marketing, touchpoints, and identity.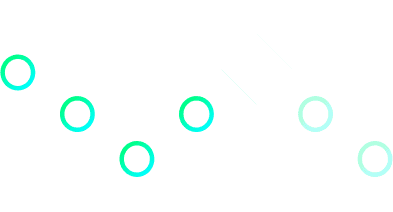 Practical Strategy Development
We define your objectives.
Every business faces unique challenges. We diagnose the hurdles obstructing your path and define your goals. We gather data, generate innovative ideas, and put them to the test, either in controlled environments or the market itself. Through swift iterations, we ensure we meet or surpass every target.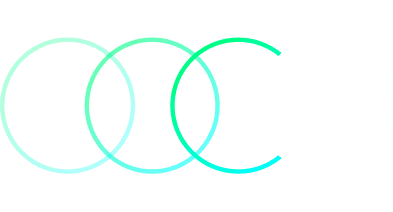 Agile Adaptation
We're flexible to scale success. 
We champion adaptability when confronting challenges. Our approach allows you to scale teams, skillsets, workflows, and goals seamlessly. Our culture revolves around our COPE strategy to maximize impact, and we test. We rely on data and analytics for flexible solutions and measured results.


desktop

social

video

direct mail
mobile

print

email

photo

television

digital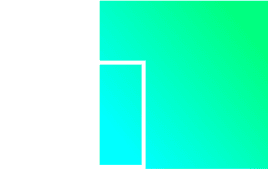 Ongoing Learning & Optimization
We continually pursue excellence.
We're committed to excellence. We consistently challenge and differentiate our solutions to achieve your goals. It's what defines us and ensures your strategy remains dynamic and optimized. Our teams are dedicated to continual discovering, testing, and implementing new technologies to stay at the forefront of innovation.
Close The Loop
We measure your success.
At GIANT, the journey is never complete without evaluating successes. We firmly believe that results are the true measure of our efforts. Our commitment to success does not end with the strategy; it continues throughout our partnership, driving us to excel and deliver exceptional outcomes for your business.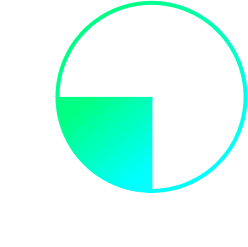 Continue Partnership
We're committed to your growth.
Our collaborative journey is a continuous cycle where we consistently analyze results, refine strategies, and adapt to the evolving landscape. Your triumphs are our triumphs, and our commitment to your success is unwavering. Together, we'll continue to magnify your visibility, credibility, and profitability.