GIANT lead
generation for higher conversions and growth
LEAD GENERATION
Connecting creativity and conversion.
Through Website Design & Development, Pay-Per-Click Advertising, Marketing Automation, and SEO Services, we deliver results that get people clicking and converting.
Our Approach
We Think BIG.
Improving conversions to increase sales begins with getting quality leads.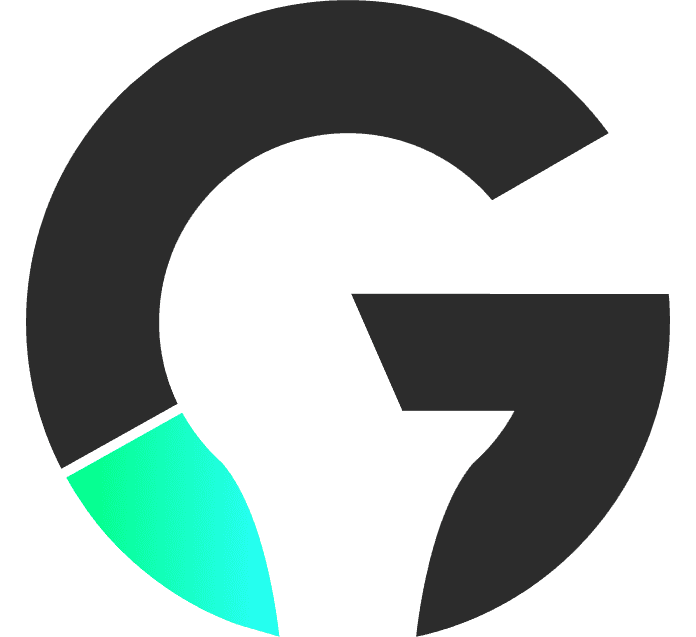 Our lead generation strategies can easily be scaled up or down depending on your needs or market conditions.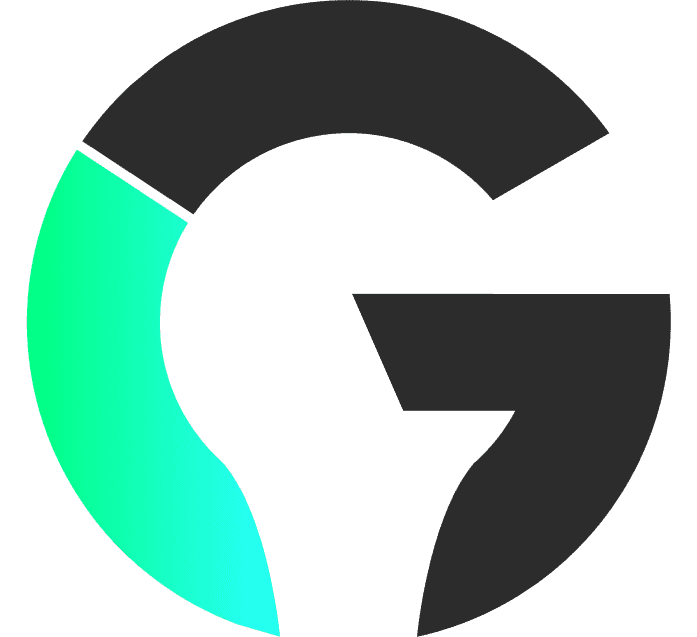 By using GIANT's tailored and targeted strategies, your marketing efforts will generate more leads for lower costs.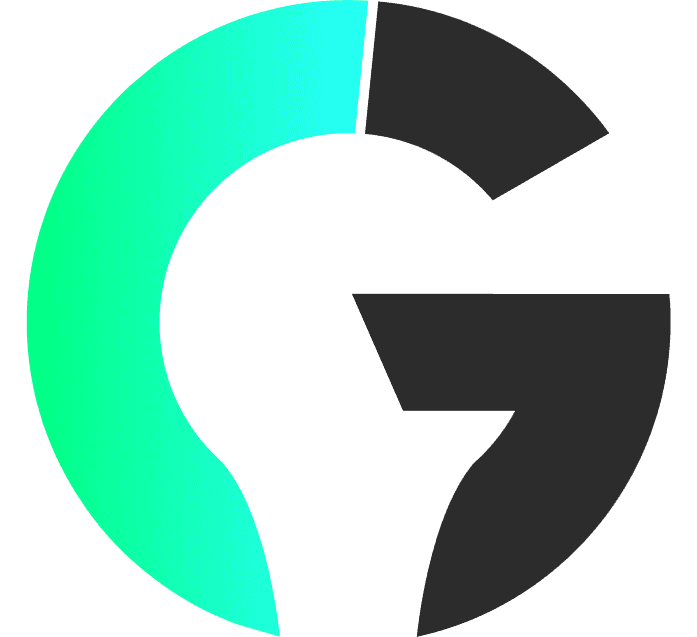 Our lead generation strategies are customized for your unique goals to maximize their power and value.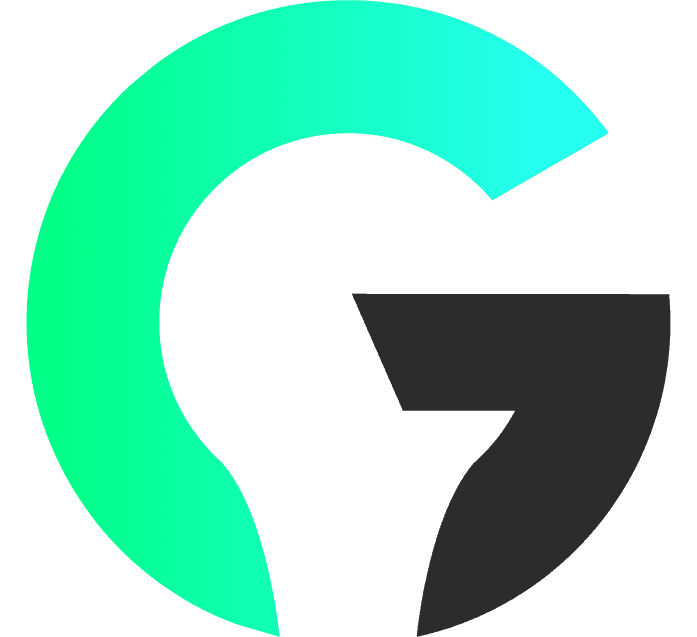 GIANT helps you develop a robust sales pipeline with a steady flow of potential customers.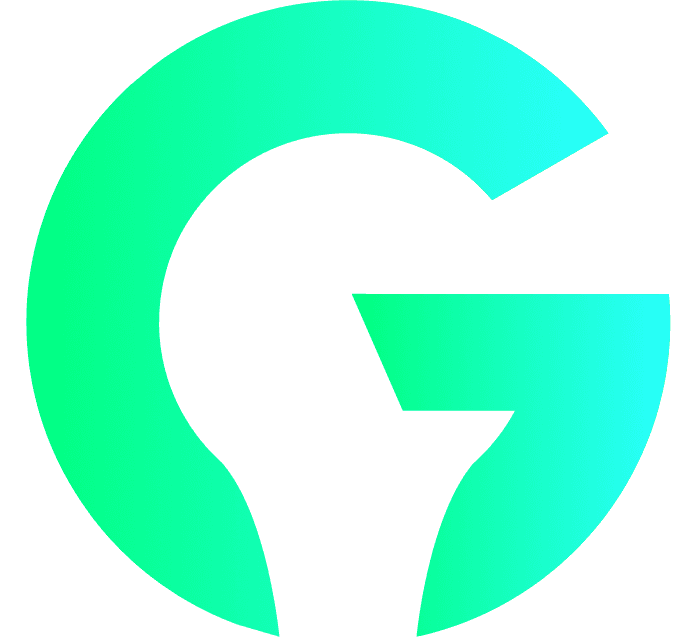 We put people at the heart of all the lead generation we do to drive results.
At GIANT, we create experiences to promote emotional connections and meaningful relationships.
Discover how collaborative, strategic and innovative thinking delivers big results.
Enhancing Digital Performance for 241 Pizza & New Orleans Pizza
Two prominent pizzerias, 241 Pizza and New Orleans Pizza, are well-known for delivering delicious pizzas to their customers. While both have a loyal c
View Case Study