Chairman Brands
Enhancing Digital Performance for 241 Pizza & New Orleans Pizza
Two prominent pizzerias, 241 Pizza and New Orleans Pizza, are well-known for delivering delicious pizzas to their customers. While both have a loyal customer base and are staples in their respective communities, they needed to boost their digital presence and reach a larger audience.
Despite having a solid offline reputation, 241 Pizza and New Orleans Pizza faced challenges optimizing their online performance marketing campaigns. They sought to enhance their online visibility, increase click-through rates, and achieve a more cost-effective digital marketing strategy.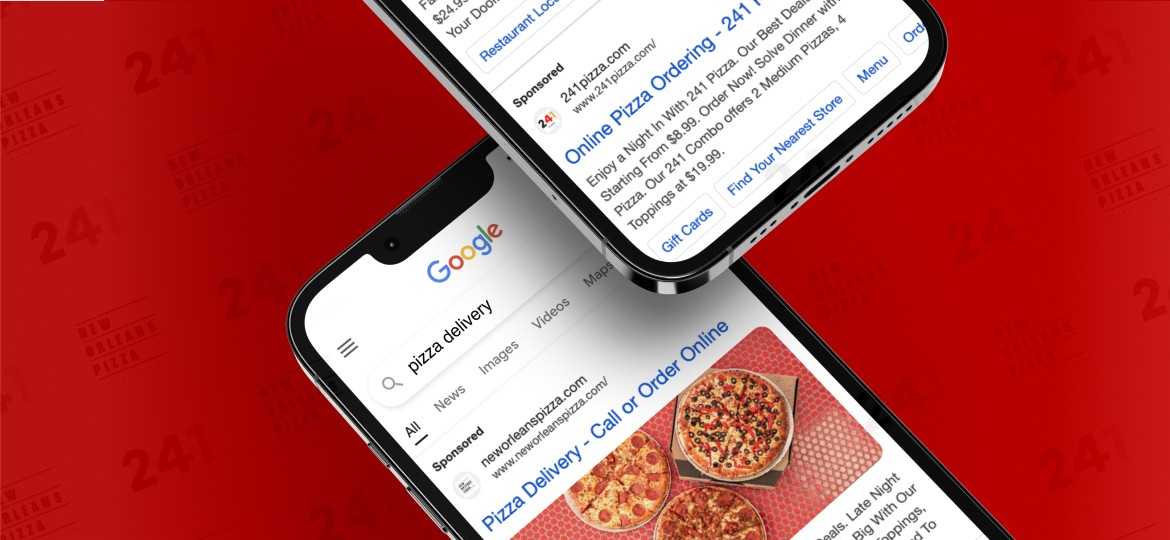 SOLUTION
To tackle these challenges head-on, we proposed a two-pronged approach:
 
Google Search Campaign: This standard campaign was designed to increase the brand's visibility on the most-used search engine, targeting relevant keywords that potential customers might use.
Google Performance Max Campaign: Recognizing the potential of Google's advanced marketing solutions, we employed the Performance Max campaign. This allowed us to harness machine learning and automation to optimize the campaign's performance across various Google platforms.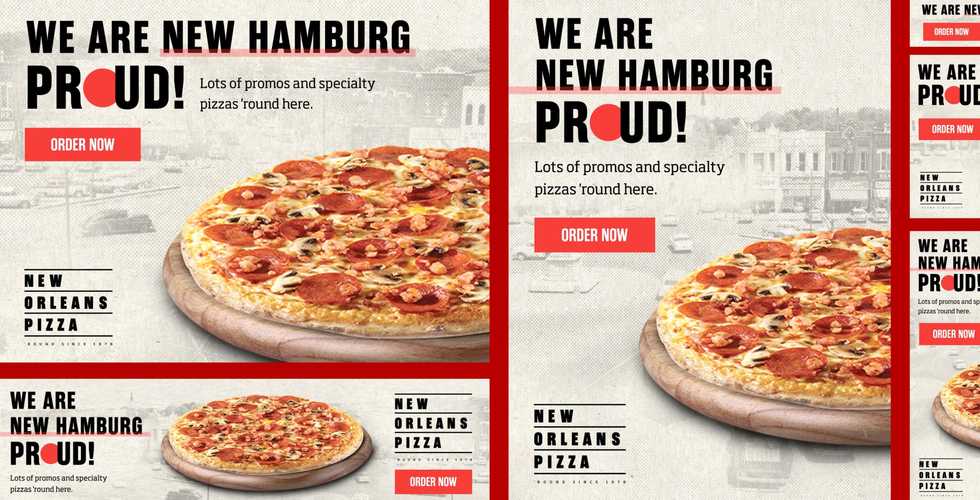 GIANT Wins
Our dual-campaign strategy yielded impressive results for both 241 Pizza and New Orleans Pizza.
+66%
Click-Through Rate (CTR): The Google Performance Max campaign saw a 66% increase in CTR, jumping from an initial 16.95% to an outstanding 28.12%.
-49%
We observed a significant reduction in CPC by 49%, moving from $0.45 to just $0.23.
-37%
Cost Per Conversion: The cost for each successful conversion was reduced by 37%, showcasing an improvement from $1.96 to $1.24.
9.91 x
Return on Ad Spend (ROAS): A phenomenal ROAS of 9.91X was achieved, further highlighting the efficiency and effectiveness of the campaigns.
Conclusion
Our tailored approach for 241 Pizza and New Orleans Pizza boosted their online visibility and optimized their spending on digital marketing. The substantial improvements in CTR, CPC, cost per conversion, and impressive ROAS are a testament to the success of our strategy. Moving forward, 241 Pizza and New Orleans Pizza are poised to dominate the digital space, reaching more customers and serving more delicious pizzas.
McDonald's Canada
McDonald's Restaurants of Canada Limited owns and operates more than 1,400 restaurants and employs more than 90,000 Canadians coast-to-coast, serving 2.5 million Canadians every day.

Learn more