Elevate your brand with GIANT
storytelling
CONTENT MARKETING
Powerful content to share your message.
We create valuable, relevant, and consistent content across multiple platforms and channels, including video production, social media marketing, and email marketing.
Our Approach
We Think BIG.
Adapting and repurposing your brand message across multiple platforms enhances the customer journey to create a more powerful relationship.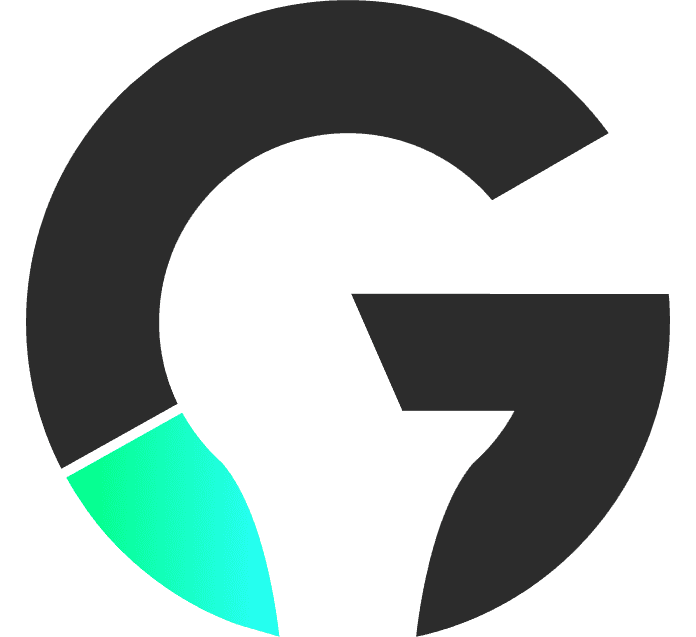 Our proprietary COPE strategy saves time and resources in getting your brand message across multiple channels to reach a broader audience.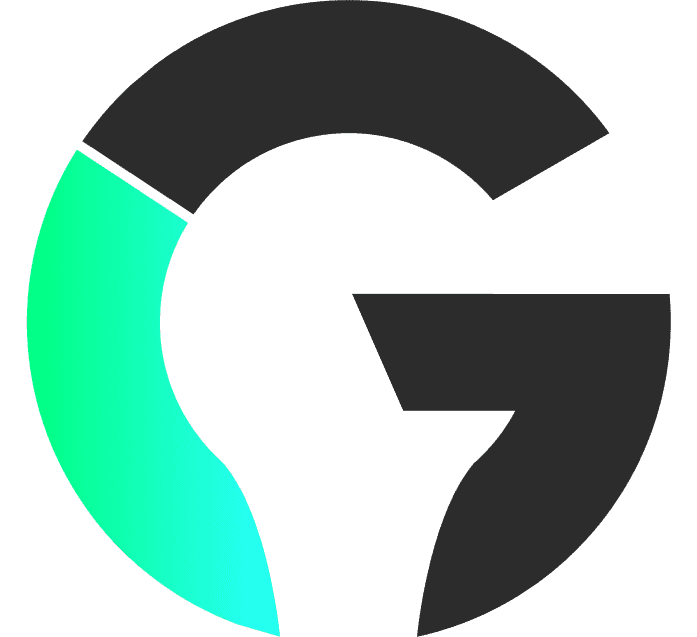 To build brand loyalty, we enhance the customer experience through content and creative so they know who you are and the value they can expect at every touchpoint.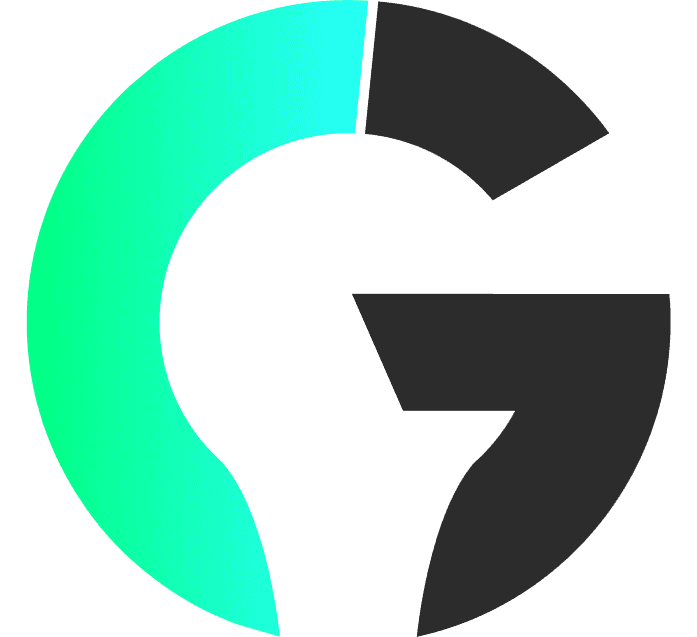 Giving your customers the high-quality content they want improves your search engine rankings and organic visibility.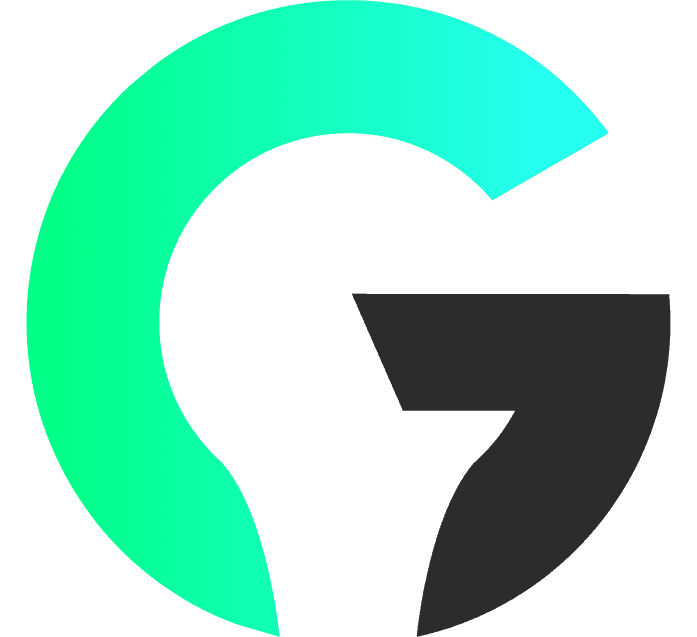 GIANT focuses on the needs of your audience. We deliver the right message at the right time to increase engagement and brand loyalty.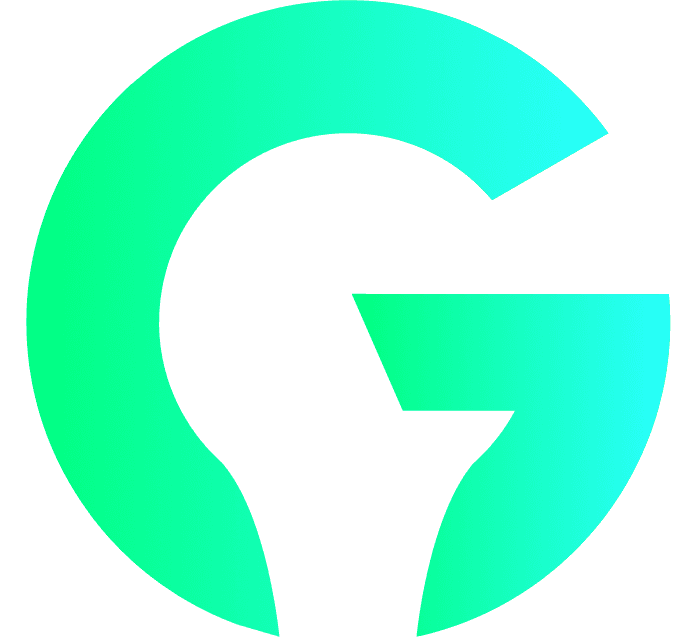 Create Once Publish Everywhere to strengthen your brand message.
By eliminating the need to create separate content across multiple platforms, we ensure your message is optimized for its intended goals.
Discover how collaborative, strategic and innovative thinking delivers big results.
Optimizing Content and Reaching Diverse Audiences
The YMCA grappled with a decline in membership during the challenging Covid-19 pandemic. Their previous efforts, involving multiple agencies, resulted
View Case Study