Fully connected experiences
through GIANT
omni-channel marketing
OMNI-CHANNEL MARKETING
Strategic placement for brand impact.
We design a seamless and integrated experience for customers across multiple marketing channels.
Our Approach
We Think BIG.
Cultivating relationships across digital landscapes connects your mission, vision, and purpose with your customers.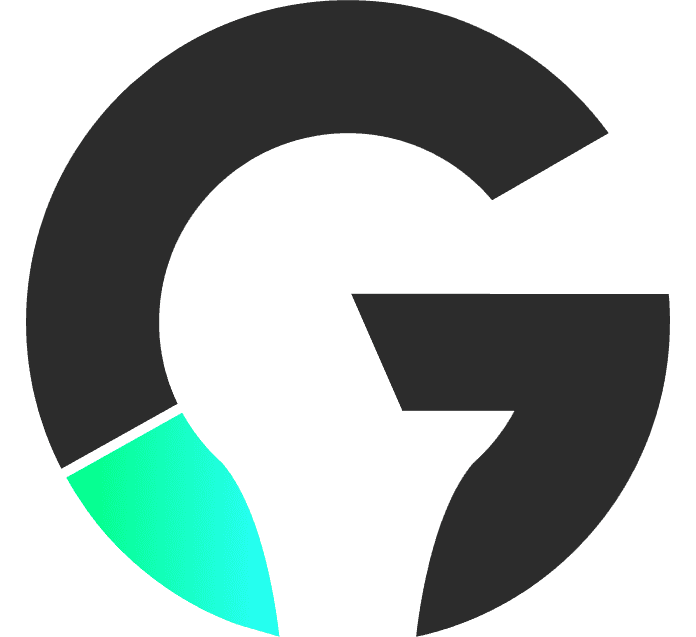 02
Enhanced Customer Experience
Keeping a fluid brand conversation is essential across multiple channels and touchpoints, as today's customers can engage with you from anywhere in the world.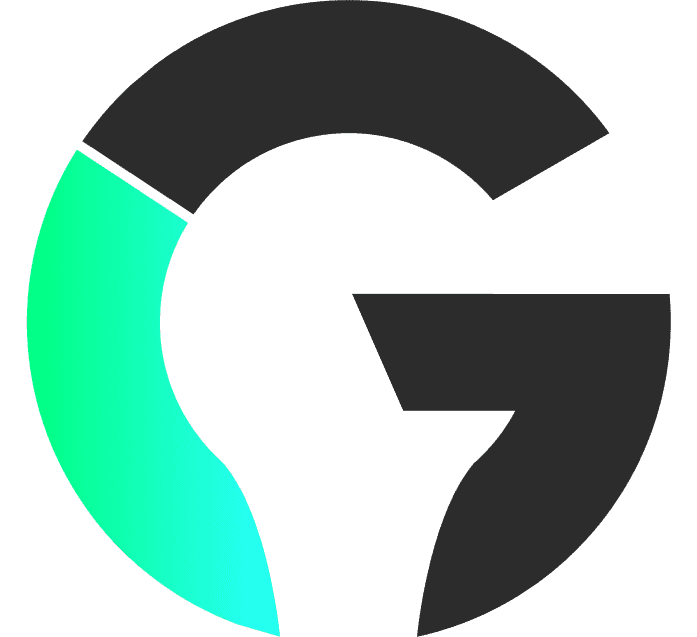 When strategically formulated, great marketing drives user action and engagement across platforms to amplify results.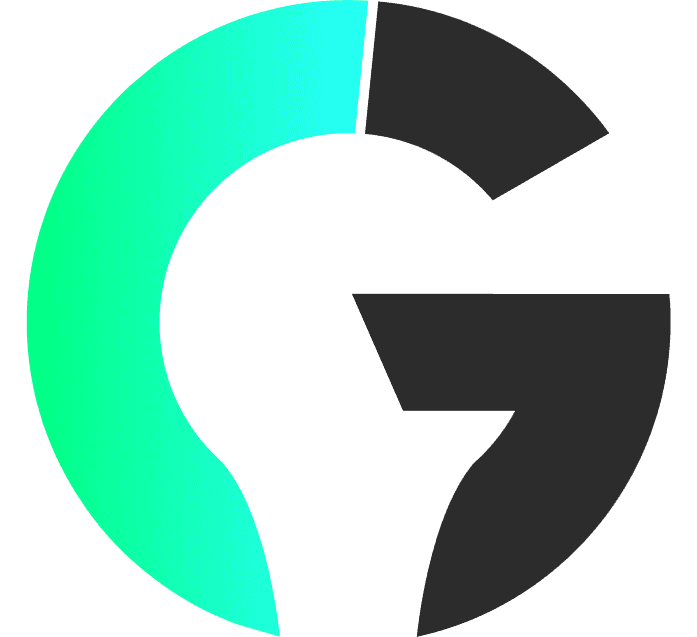 Integrating first-party data from all channels offers valuable insights which lead to better decision-making.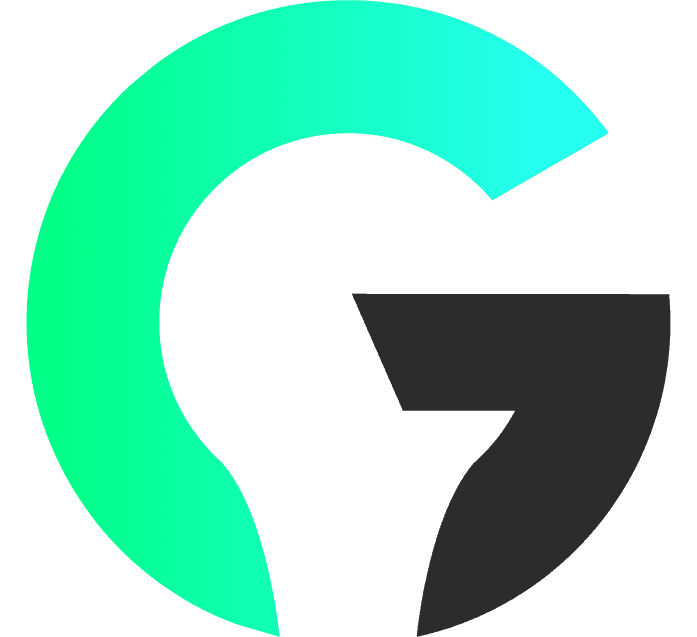 By applying a holistic approach, you can expect improved conversions and revenue growth.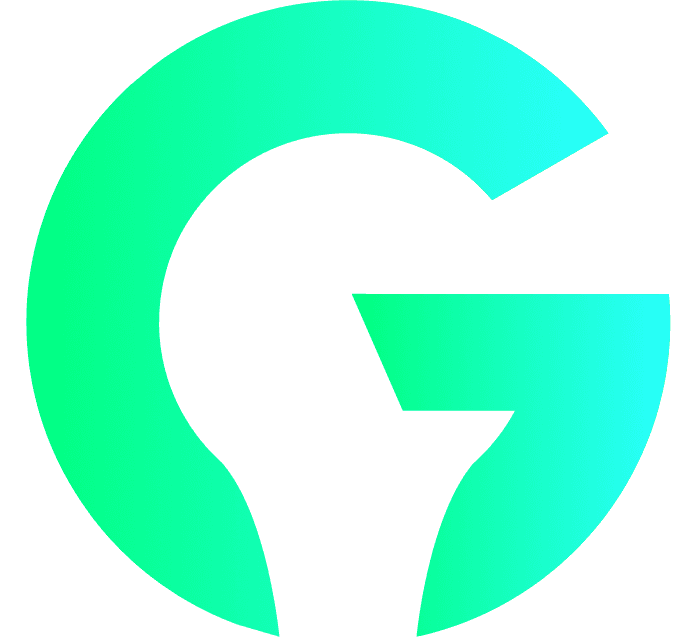 Engineering unforgettable brand experiences.
We help your brand engage with your audience in meaningful and memorable ways at every touchpoint – physically, digitally, and virtually.
Discover how collaborative, strategic and innovative thinking delivers big results.
Faces of Heroes Campaign
As the charitable arm of the London Health Sciences Centre (LHSC), the London Health Sciences Foundation (LHSF)  supports the development of critical
View Case Study