Big ideas
GIANT results
with performance marketing
PERFORMANCE MARKETING
Creative solutions for measurable results.
We use a strategic, creative, and integrative approach that delivers impressive success aligned with your mission.
Our Approach
We Think BIG.
We apply strategically designed data-driven solutions that deliver measurable results to achieve any desired outcome, such as increased sales, a higher number of event attendees, or heightened brand awareness.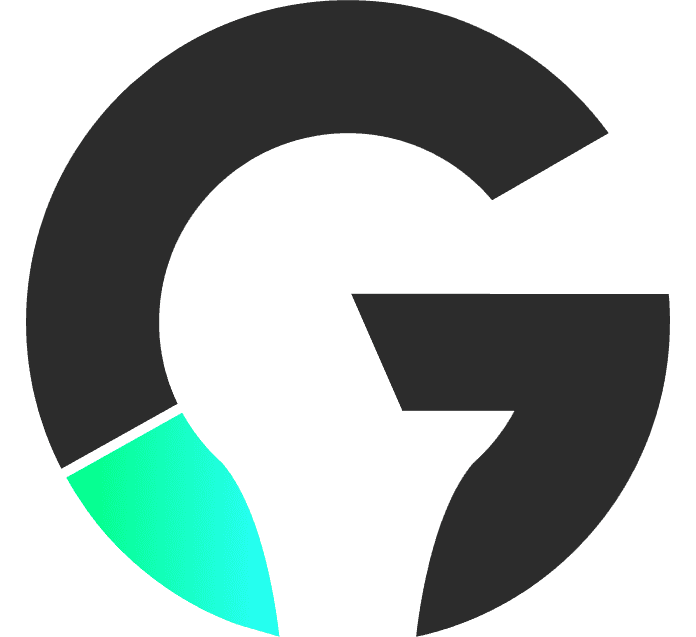 We maximize your budget and place advertising where it will be most effective for optimum results.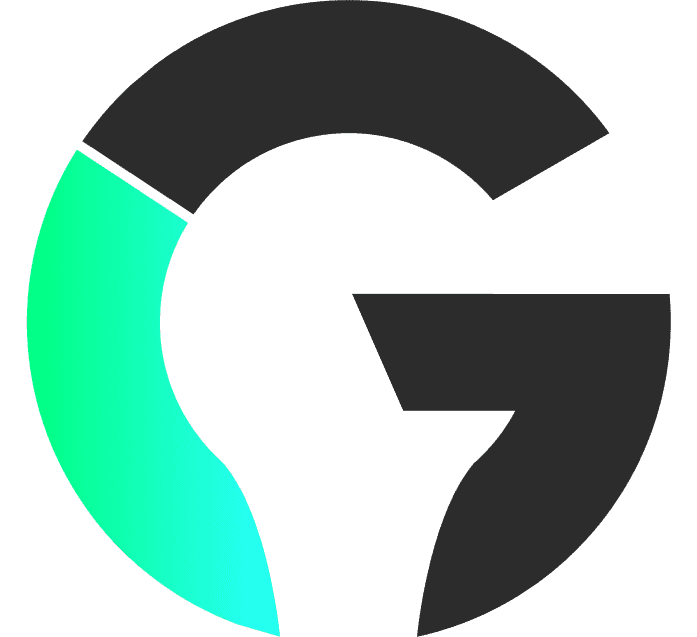 GIANT Creative ensures you get the right message to the right audience at the right time.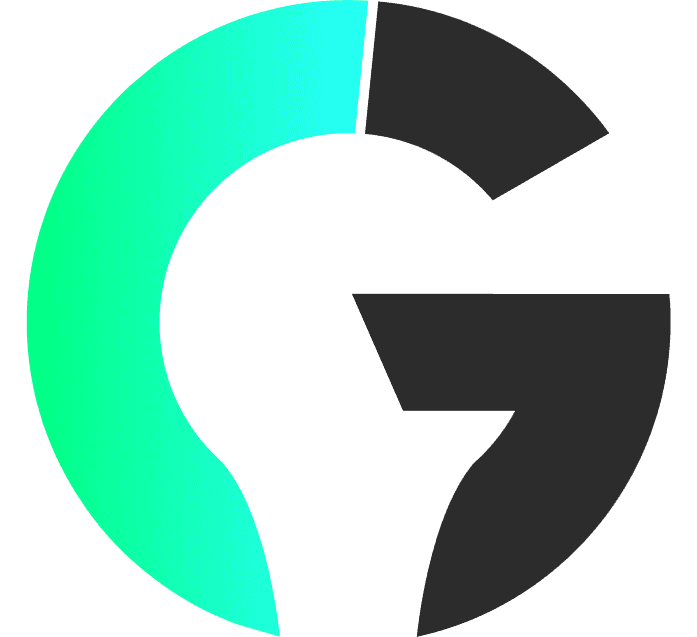 Our service is structured to measure and maximize your ROI so you can make real-time informed decisions.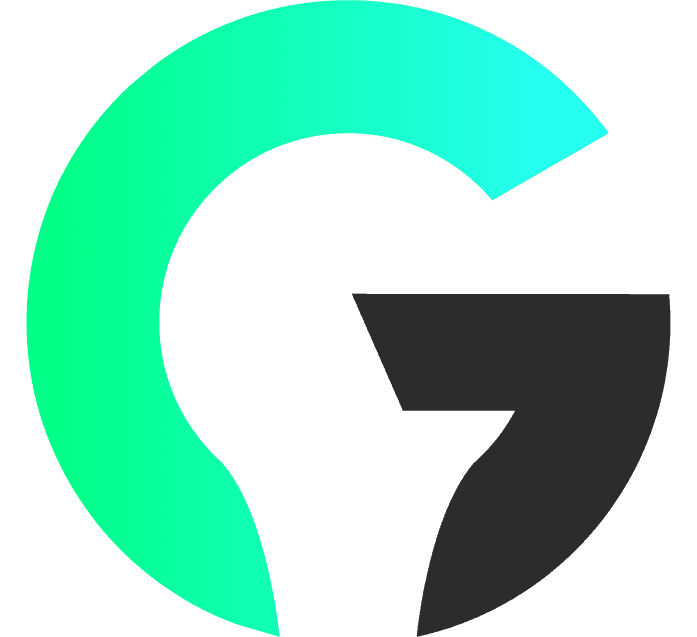 With optimized campaigns, you can expect higher conversion rates, which results in increased leads and sales.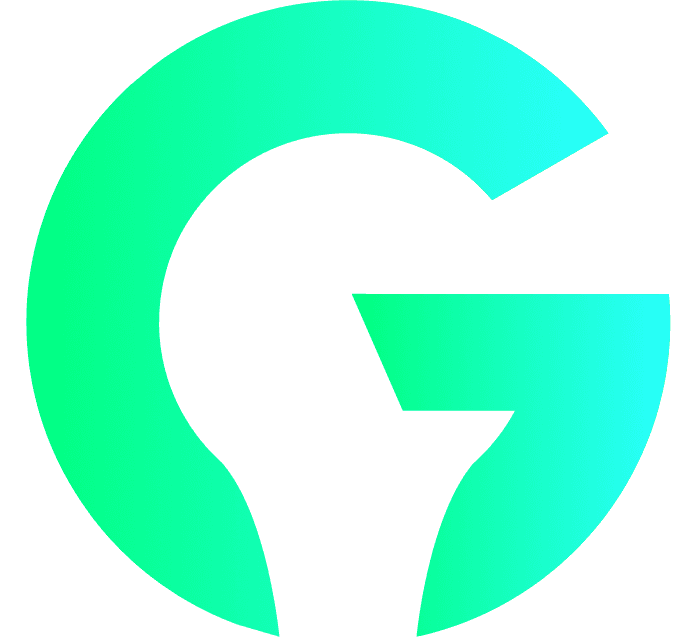 Create unexpected experiences. Incite curiosity. Change behaviours.
We focus on strategic, data-driven solutions to amplify your message.
Discover how collaborative, strategic and innovative thinking delivers big results.
Promoting Gender Equity in the Franchise
McDonald's Restaurants of Canada Limited owns and operates more than 1,400 restaurants and employs more than 90,000 Canadians coast-to-coast, serving
View Case Study