London Health Sciences Foundation (LSHF)
Faces of Heroes Campaign
As the charitable arm of the London Health Sciences Centre (LHSC), the London Health Sciences Foundation (LHSF)  supports the development of critical initiatives, ground-breaking research, state-of-the-art equipment, and specialized care with personalized treatment options. 
Their primary challenge was to find new ways to educate Southwestern Ontario on the incredible, life-changing work their foundational efforts support. With a stagnant donor base, they were looking for a way to connect with new audiences.
Their secondary challenge was limited resources, with only $90,000 in Ad Spend to be divided between traditional and digital publishers.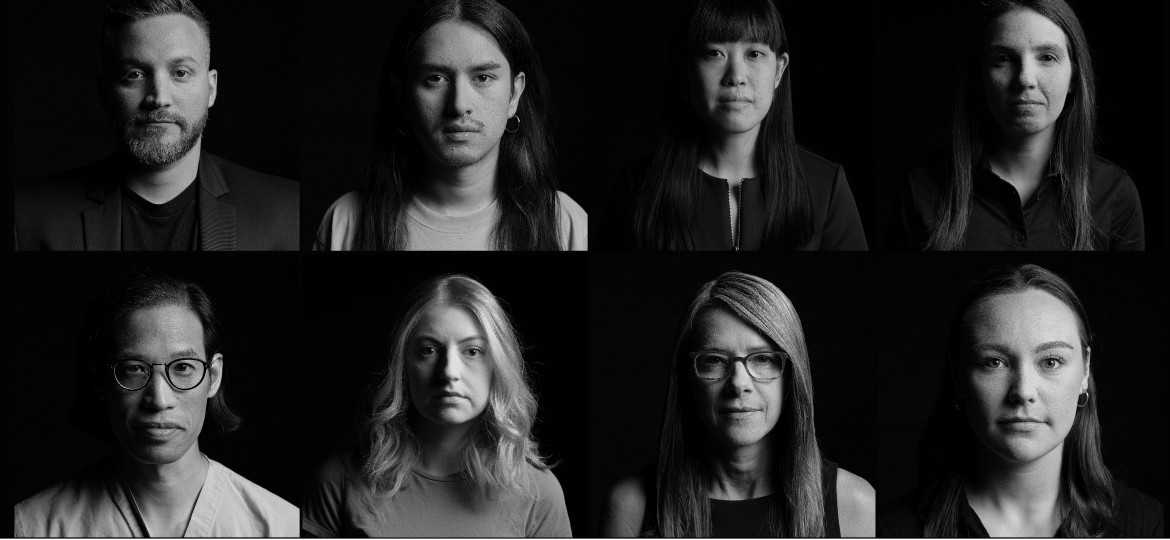 SOLUTION
GIANT developed an uplifting and inspiring multi-channel campaign strategy. Utilizing video production, photography, and motion graphics, the campaign would be executed on various traditional and digital publishers, with a goal of inspiring the 2.5 million Canadians living in Southwestern Ontario that you don't need to be a philanthropist to make a difference and join the Faces of Heroes.
Planning
Content Planning & Development
Customer Journey Mapping
Communications Planning
Creative Strategy
Integrated Campaign Development 
Design & Branding
Tactical Creative Execution
Channels
Broadcast & Connected TV
Meta Advertising
YouTube Pre-Roll
We've all had heroes that we look up to. We admire their empathy, their resilience, their fearlessness, and compassion. Heroes aren't born overnight; they're born from overcoming obstacles, perseverance, and, most of all, taking action.

At LHSF, you don't need scrubs to be a hero. Everyone, including the donors, plays a vital role in providing our patients with the special care they need.

In this campaign, we showcase our LHSF heroes, especially the donors.
GIANT Wins
169,493
clicks and website visits!
253%
lower cost per click compared to the industry average with a notable $0.35 per click across all 3 Ad platforms!
+31%
increase across all fundraising efforts from the previous fiscal year!
$31 M
Helped contribute $31 million in total revenue.
YMCA
The YMCA grappled with a decline in membership during the challenging Covid-19 pandemic. Their previous efforts, involving multiple agencies, resulted in rising costs and inconsistent messaging.
Learn more