YMCA
Optimizing Content and Reaching Diverse Audiences
The YMCA grappled with a decline in membership during the challenging Covid-19 pandemic. Their previous efforts, involving multiple agencies, resulted in rising costs and inconsistent messaging.
The primary obstacles included:
Tight budget constraints
The need for precise and impactful content
The desire for a unified brand message
Audience Segments:
The Child: Targeting the age group of 3-12 years
The Solo: Tailored for individuals aged 20-30 years
The Family (primarily the mom): Focused on the age bracket of 40-45 years
The Lifer: Engaging those aged 55 and above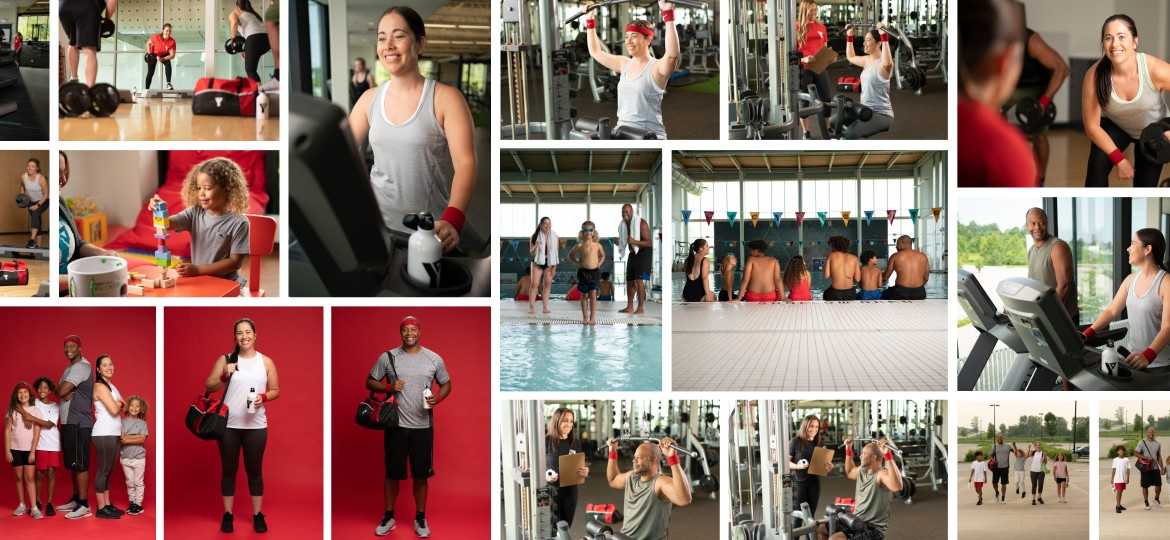 SOLUTION
In response to the diverse needs of the YMCA's audience, we devised a comprehensive content strategy:
Tailored Ads
We created four distinct 60-second ad spots, each catering to a primary customer segment. To enhance targeting, we also crafted 30, 15, and 6-second versions of each primary ad for A/B testing.
Static Ad Series
For each audience segment, we developed a series of static ads. These ads played a dual role in organic social campaigns and seamlessly integrated into the YMCA's digital media placements.
COPE - Create Once, Post Everywhere
This approach allowed us to generate a wide range of content while ensuring consistency. A total of 32 variations of video content, paired with 32 static ad designs, ensured our messaging remained fresh and appealing across various platforms.
Our comprehensive content suite included:
Mash-up Commercial
2x 60-second commercials (Formats: 16:9 x 9:16)
2x 30-second commercials (Formats: 16:9 x 9:16)
Bumper ads (without audio)
32 static ad designs (Formats: 1×1, 9:16, and 5:4)
Branch posters, digital posters, email banners, FB covers, mobile billboards, retractable banners, skyscrapers, social media ads, and web banners.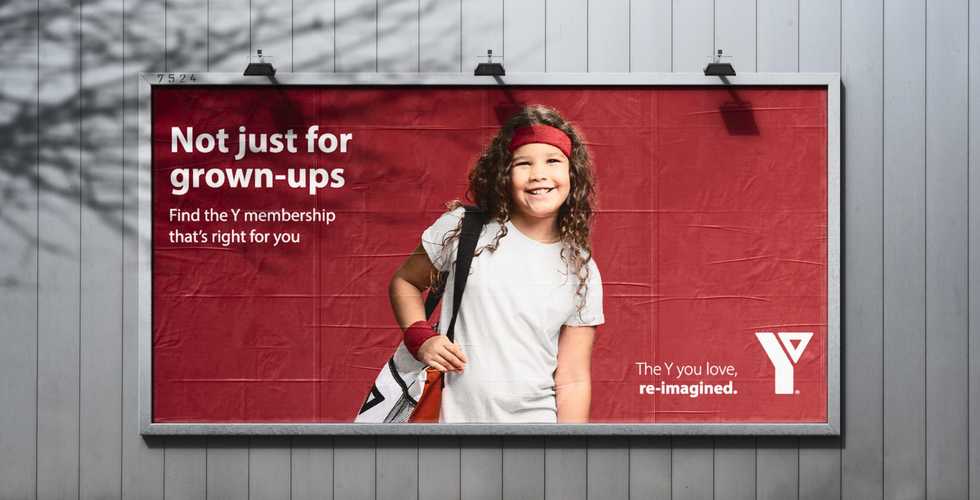 GIANT Wins
By implementing the COPE methodology, GIANT reduced production expenses by over 30%, allowing the YMCA to redirect funds towards media buy. This led to an additional 300,000 impressions, improving the YMCA's outreach. The organization benefited not only financially but also from tailored and consistent communication of their enhanced membership offerings to their segmented audience.
Chairmans Brands
Two prominent pizzerias, 241 Pizza and New Orleans Pizza, are well-known for delivering delicious pizzas to their customers. While both have a loyal customer base, they needed to boost their digital presence and reach a larger audience.
Learn more